London School of Mosaic is an independent art school that teaches a Diploma and BA in Mosaic Studies, the first of its kind in the UK.
The school has over 15 years of expereince in teaching mosaic art and specialises only in mosaics.
Our lecturers and teaching staff are second to none and come from world-class institutions such as Cambridge University, Kings Colleg, London and the world-renowned Spilimbergo mosaic school, Italy.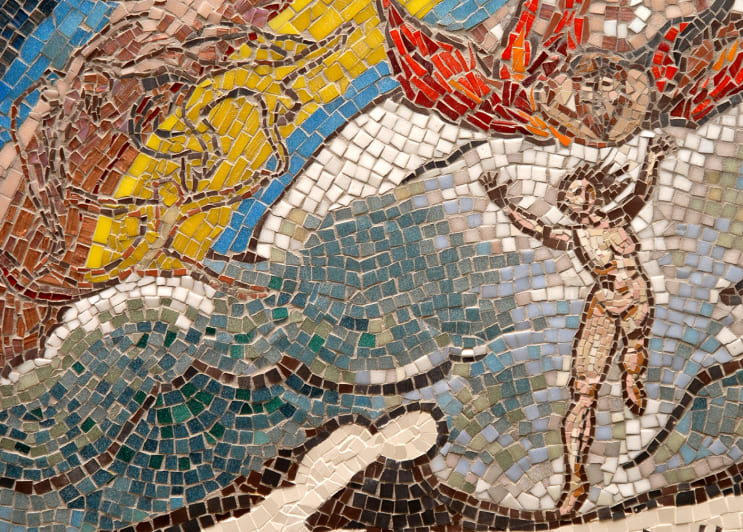 Social impart is an integral part of the programme and throughout the course, you will not only transform your environment but you will also enhance the quality of life of vulnerable people.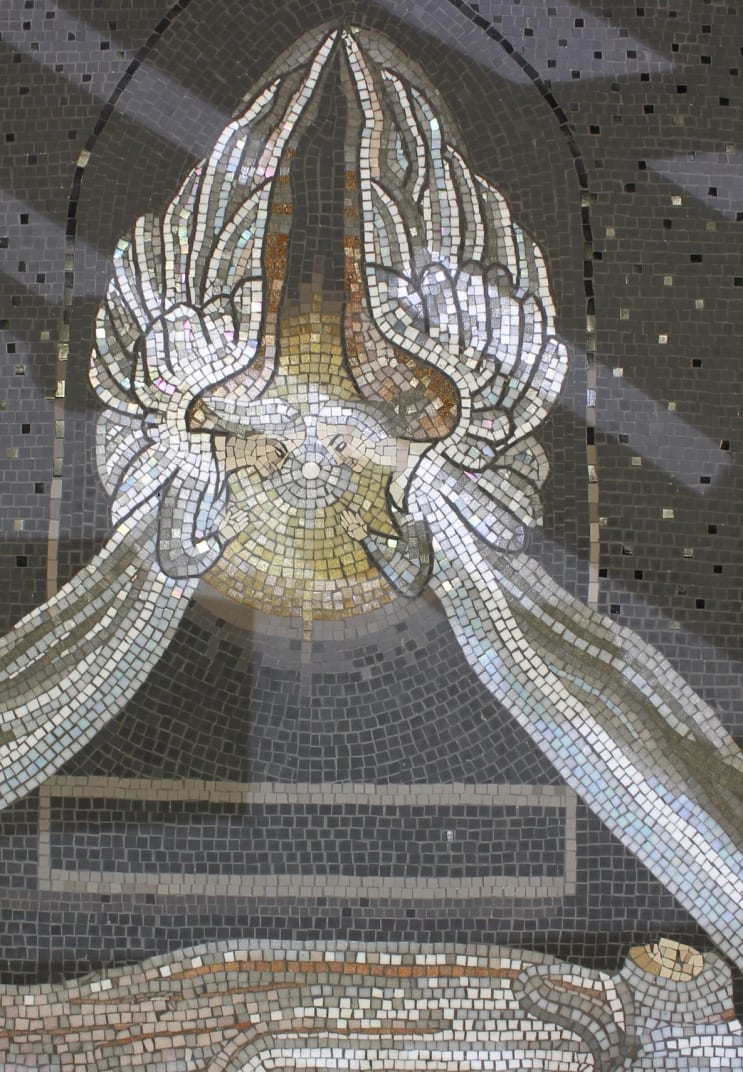 Locations
London
Address
NW5 4SF
London
,
England
,
United Kingdom
Programs
This school also offers: