United Arab Emirates University - Undergraduate Programs
Home ›
United Arab Emirates University - Undergraduate Programs


The United Arab Emirates University (UAEU) is a comprehensive, research-intensive university enrolling approximately 13,900 students, with more than 900 faculty and 65,000 alumni holding key positions in government, industry, commerce, and all business areas throughout the region. International students and faculty representing more than 65 countries enrich and enliven the campus and classrooms while providing stimulating cultural diversity.
As the country's flagship university, UAEU offers a full range of internationally accredited high-quality graduate and undergraduate programs through its nine colleges in almost all major disciplines.
Since its inception in 1976, UAEU has evolved from an undergraduate teaching institution to a comprehensive university with greater emphasis on a research mission.
As a research-intensive university, UAEU works with its partners in the industry to provide research solutions to challenges facing the nation and the region. Nine research centers of strategic importance to the country and the region are advancing knowledge in critical areas.
In addition, the Science & Innovation Park, through its business incubators, serves as a hub for innovation, entrepreneurship, and leadership to foster the transitioning of the UAE economy towards a knowledge economy.
With its distinguished faculty, state-of-the-art campus, and a full range of student support services, UAEU offers a living-learning environment that is unmatched in the region. UAEU is a mature university with significant accomplishments and a clear trajectory for continuous improvement with a goal to be recognized internationally as one of the world's best universities.
College of Business and Economics
Bachelor of Accounting
Minor in Entrepreneurship
Bachelor of Business Administration
Bachelor of Economics
Bachelor of Finance and Banking
Bachelor of Statistics
College of Education
Curriculum & Instruction
Bachelor of Education in Early Childhood Education
Physical Education
Bachelor of Education in Health and Physical Education
Special Education
Bachelor of Education in Special Education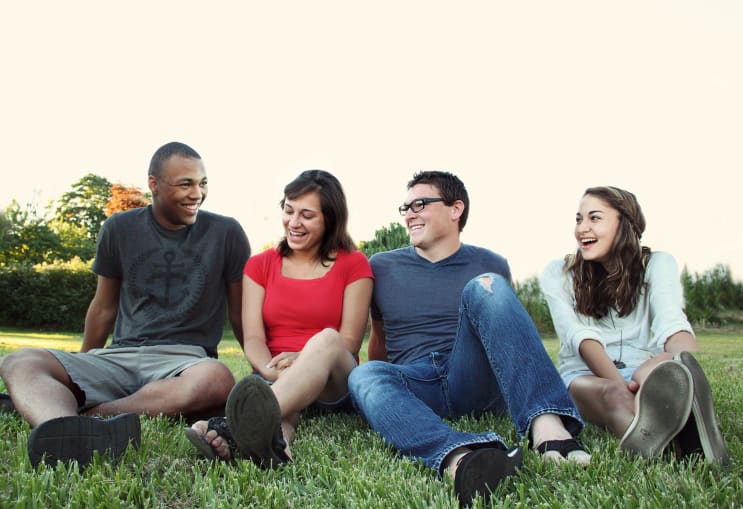 College of Engineering
Architectural Engineering
Bachelor of Science in Architectural Engineering
Chemical & Petroleum Engineering
Bachelor of Science in Chemical Engineering
Bachelor of Science in Petroleum Engineering
Civil & Environmental Engineering
Bachelor of Science in Civil Engineering
Electrical Engineering
Bachelor of Science in Communication Engineering
Bachelor of Science in Electrical Engineering
Mechanical Engineering
Minor in Mechatronics Engineering
Bachelor of Science in Aerospace Engineering
Minor in Aerospace Engineering
Bachelor of Science in Mechanical Engineering
College of Food and Agriculture
Department of Integrative Agriculture
Bachelor of Science in Agricultural Resource Management
Bachelor of Science in Marine Fisheries and Animal Science
Bachelor of Science in Horticulture
Department of Food Science
Bachelor of Science in Food Science
Department of Veterinary Medicine
Bachelor of Veterinary Medicine
College of Humanities and Social Sciences
Arabic Language & Literature
Bachelor of Arts in Arabic Language and Literature
Minor in Writing (Interdisciplinary in Arabic)
Minor in Women and Culture (Arabic)
Languages and Literature
Minor in Creative and Professional Writing in English
Minor in the Korean Language
Minor in Fine Arts
Minor in Business Translation
Minor in Film Studies
Minor in Drama
Minor in French Language
Minor in German Language
Bachelor of Arts in Translation Studies
Minor in English Language and Literacy
Bachelor of Arts in English Literature
Tourism and Heritage
Minor in Cultural Resource Management
Minor in Tourism
Bachelor of Arts in Tourism Studies
Social Wellbeing
Cognitive Sciences
Minor in Citizenship
Minor in Cognitive Science
Minor in Aphasia
Bachelor of Arts in Psychology
Bachelor of Arts in Linguistics
Media and Creative Industries
Minor in Television Studies
Minor in Journalism
Minor in Leadership and Communication
Bachelor of Arts in Mass Communication
Geography and Urban Sustainability
Minor in Geoinformatics
Bachelor of Arts in Geography
Government and Society
Minor in Political Science
Minor in Family Studies
Bachelor of Arts in Political Science
College of Information Technology
Information Systems and Security
Bachelor of Science in Information Security
Bachelor of Science in Information Technology
Computer and Network Engineering
Bachelor of Science in Computer Engineering
Computer Science and Software Engineering
Bachelor of Science in Computer Science
Minor in Artificial Intelligence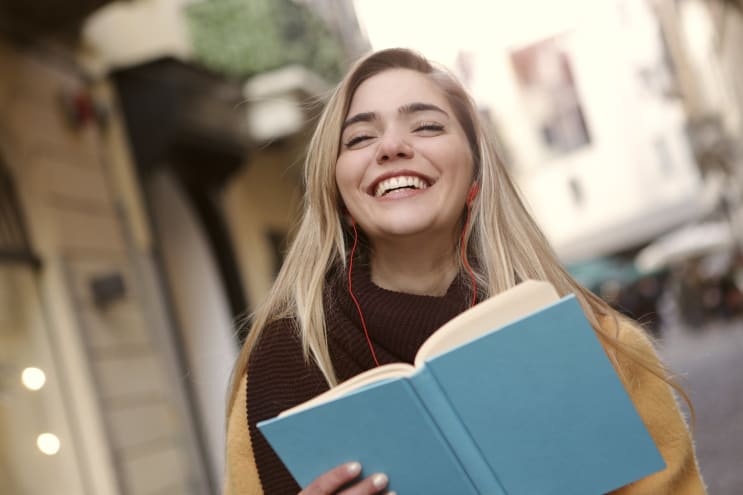 College of Law
Public Law
College of Medicine and Health Sciences
Doctor of Medicine
Bachelor of Science in Nutritional Science
Bachelor of Science in Dietetics
Bachelor of Science in Speech-Language Pathology
College of Science
Biology
Bachelor of Science in Biology
Minor in Ecological and Environmental Biology
Chemistry
Bachelor of Science in Biochemistry
Bachelor of Science in Chemistry
Minor in Chemistry
Geology
Bachelor of Science in Geosciences
Minor in Geology
Mathematical Sciences
Bachelor of Science in Mathematics
Minor in Mathematics
Physics
Bachelor of Science in Physics
Minor in Physics
General Education
General Education Requirements
Locations
Al Ain
Address
Sheik Khalifa Bin Zayed Street
Al Ain, Abu Dhabi, United Arab Emirates
P.O. Box 15551
Al Ain
,
Abu Dhabi
,
United Arab Emirates