Kansas State University Polytechnic Campus
Home ›
USA ›
Kansas State University Polytechnic Campus
Experience the Wildcat Way
At Kansas State University's Polytechnic Campus, we turn belief into action. When you dig deeper than theory and classroom learning, you produce capable, forward-thinking leaders ready to solve global problems. You will learn by doing, whether through hands-on projects, research, internships or competitions.
Faculty members are more than their diplomas on the wall; they're experts in the field, and they are passionate about translating their know-how to the next generation of doers. Kansas State Polytechnic offers an education, but more so, an experience. At Kansas State Polytechnic, we don't just believe in making the world a better place through aviation, engineering, technology and service — we actually do it.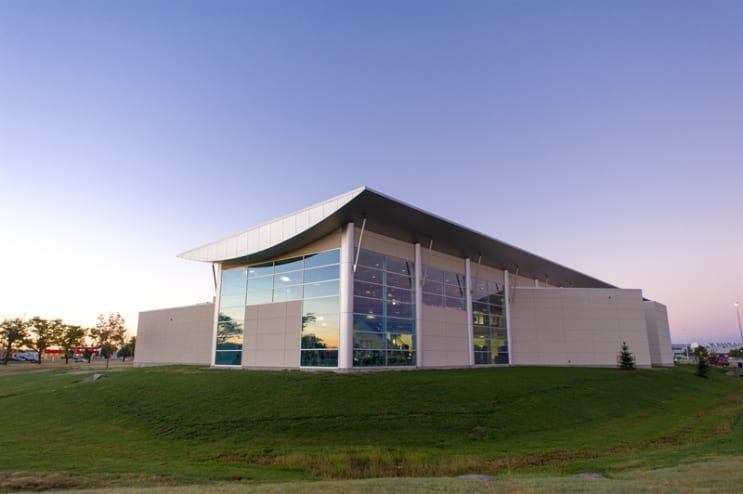 Our move to a polytechnic campus solidifies our promise to provide a small campus atmosphere with a professional learning environment built on theory, cutting–edge research and industry application. As a student, you will bring concepts and theories to life by combining active classroom learning and project-based work. Kansas State Polytechnic provides a small campus atmosphere with a professional learning environment built on theory, research and industry application in the classroom.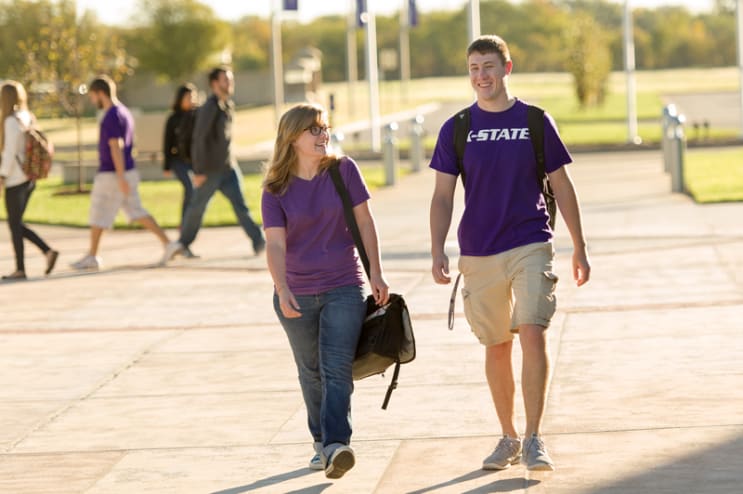 Family Values
K-Staters consider themselves family, and that belief shines through contributions as diverse as our members. Researchers invent solutions to problems that could save a life halfway across the world, and students band together on a Saturday morning for community service. Thousands of Wildcat fans pack our stadiums shouting in unison, and our leadership guides us in ways befitting the obligations of a land-grant university.
In fact, these obligations could be considered our family values, and the many ways we achieve them are the Wildcat Way. We invite you to come along for the ride because there's always room for one more in the K-State family.
Who we are and what we offer:
Kansas State University is a research, land-grant institution, founded in 1863. Ranked among the top 75 public universities in the United States, K-State is on its way to become a Top 50 public research university by 2025!
Students can choose from 15 undergraduate programs and a Professional Master of Technology, making the university an equally diverse community of traditional and nontraditional students. Kansas State Polytechnic is proud to be one of four campuses in the Kansas State University system.