Founded in 1957, Cabrini University is a residential Catholic institution in Pennsylvania that welcomes learners of all faiths, cultures, and backgrounds.
Our undergraduate and graduate degrees help students discover who they are and what they can accomplish in their life, in their career, and in society. Our students are empowered to make a better life for themselves and for others from the moment they step on campus.
Our welcoming, safe community is located a short train ride from Philadelphia and is close to world-class shopping and dining.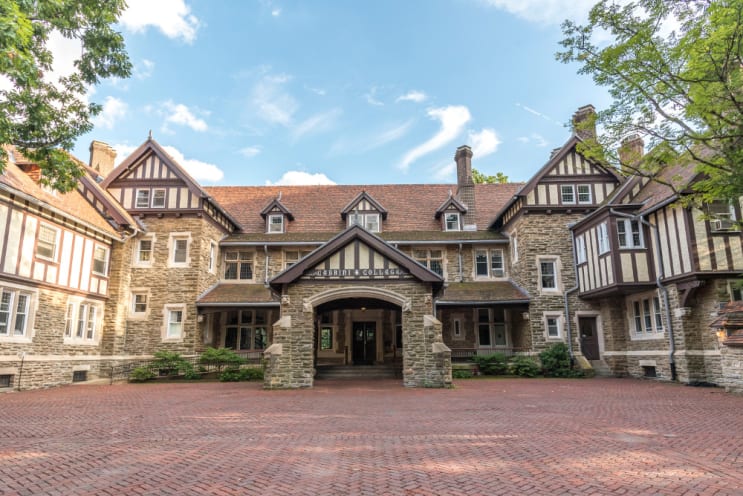 We are only two hours from New York City and two-and-a-half hours from Washington, DC, making our campus a great starting point for exploring the East Coast.
2,150 students (37% male, 63% female)
33% student diversity
1,300 undergraduate
850 graduate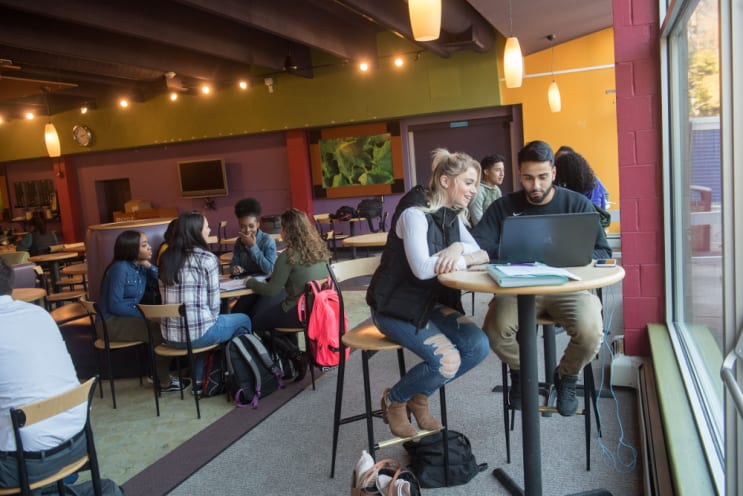 Cabrini University is located in a safe community a short train ride from Philadelphia.We are minutes away from King of Prussia Mall the largest shopping complex on the East Coast, and less than three hours from New York City and Washington, D.C.
The average academic and need based scholarship is $23,000.00.Our total estimated cost is $46,000.00 Cabrini is ranked as a top small university and a best value for students with over 35 academic majors.
Student teacher ratio 16 to 1
Average class size 16
92% of full time faculty have their doctorate or terminal degree.
92% of Cabrini graduates are employed, in graduate school, or completing a year of service within 10 months of graduating.
Locations
Radnor
Address
610 King of Prussia Road
19087
Radnor
,
Pennsylvania
,
USA