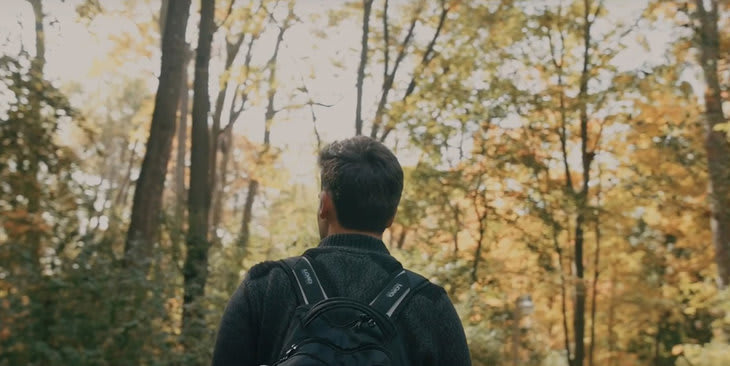 Aquinas College, an inclusive educational community rooted in the Catholic and Dominican tradition, provides a liberal arts education with a global perspective, emphasizes career preparation focused on leadership and service to others, and fosters a commitment to lifelong learning dedicated to the pursuit of truth and the common good.
Take a virtual tour of our campus by clicking here
Our Vision
Aquinas College is recognized as the exceptional Catholic liberal arts college that prepares individuals for careers of leadership and service in developing a sustainable and just global community.
Liberal Arts
Liberal Arts education is comprehensive education, designed to develop students who thrive in all dimensions of life. At Aquinas, while students receive career preparation in specific disciplines, the goal is to be fit for everything. An education for the whole person that is best for all of life, not just the 9-5 workday, but preparing you for an ever-changing world.
What can it do for me?
The freedom of a liberal arts education includes spiritual freedom and promotes ways of thinking and living that enable students to realize God's purpose for them in life.
By focusing on the whole person, students gain an understanding of how to fill important roles in their free time, for example by being a good friend, church member, spouse, or a positive contributor to the community.
In acquiring a broad, foundational education, students are prepared for a wide range of career options throughout life.
With a smaller size and smaller student/professor ratio than larger universities, you'll receive more personalized attention, be more likely to be referred to internships and jobs and learn to foster deeper relationships.
There are many things to be proud of at Aquinas. Recognized nationally, and awarded for our strong academic programs, athletics, success in sustainability and service efforts, and above all the outcomes of our students.
National Awards
Celebrating our distinctly Catholic and Dominican roots, Aquinas was awarded a Top 50 Catholic College (2015 Rankings of Best Catholic Colleges and Universities).
Aquinas was also ranked the #3 Best Value Midwestern School (2017 U.S. News & World Report)
#41 Best Midwestern Regional University (2016 CollegeChoice.net 2016 Rankings).
Student Success
There is a multitude of opportunities for our students to explore their interests. Whether through studying away, performing undergraduate research, or pursuing an internship, there is something for everyone.
Aquinas has an extremely high placement rate, where 90% of our 2014 graduates were either employed or in graduate schools within six months of graduation.
Internship partners such as Amway, Disney, Steelcase, Spectrum Health, Grand Rapids Art Museum, Van Andel Research Institute and the Detroit Tigers and many more!
Aquinas is ranked in the top 3 percent of all accounting programs in the country based on the 2014 CPA Exam pass rate.
We have nearly a 70% acceptance rate into medical school and thrive with the partnership with MSU College of Human Medicine Early Assurance Program.
100% of graduates in Nursing and Chemistry are employed within 6 months of graduation.
Education students pass the Michigan Test for Teacher Certification at a rate of 92.4%.
Our graduates have a 90% acceptance rate into Physical Assistant, Physical Therapy and Dental programs.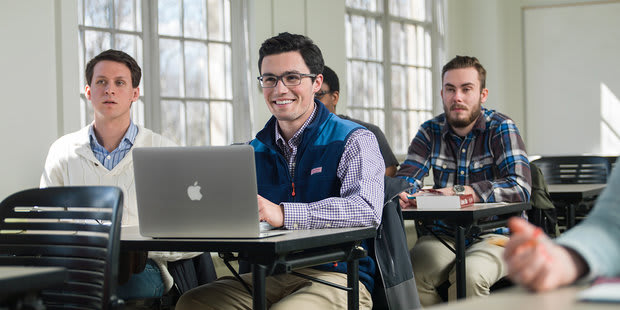 Locations
Grand Rapids
Address
1700 Fulton St. E

49506-1801
Grand Rapids
,
Michigan
,
USA