TED
Mustafa Kemal Atatürk, the Founder of Turkey, who believed in the vital importance of the role of education for the modernization of the country, stated in his speech at the inauguration of the Turkish Grand National Assembly in November, 1925 that in order to reach the goal set for a modern education system in Turkey there was a need for the involvement of the private enterprise. Turkish Education Association was founded on October 31, 1928, on the basis of this vision and in line with the pioneering efforts of Atatürk and his friends. On December 12, 1939, it was afforded the legal status of 'Association for Public Good' by the decision of the Cabinet.
As stated in the second clause of its charter, the President of the Turkish Republic is the Guardian of the Turkish Education Association. TED is a long-established civil society organization that provides scholarships to successful students with limited income, opens schools and dormitories with foreign language as the medium of instruction in both Turkey and abroad, builds scientific platforms to further the efforts to bring the level of education in Turkey on a par with the contemporary world standards, creates awareness about the problems of the education system in Turkey and its possible solutions, and contributes to the formulation of Turkish educational policies. As of now, TED has 38 schools, 2 representation offices, a student dormitory, an alumni office, and many sports clubs affiliated with its schools.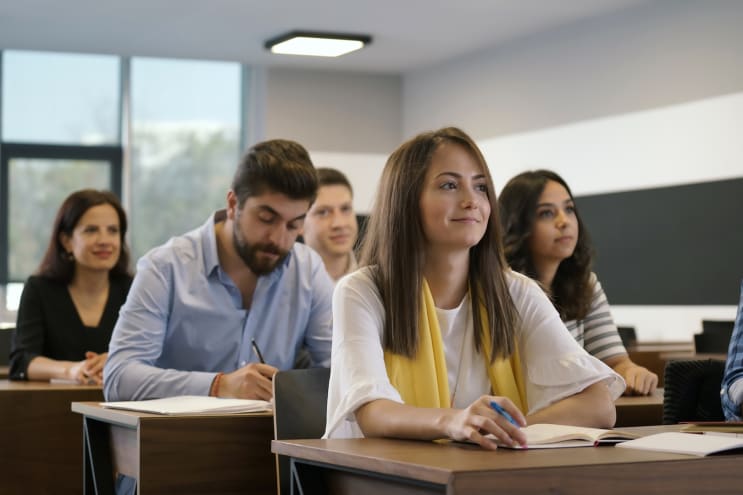 TEDU
TED University (TEDU) was established in 2012 by the Turkish Education Association (TED), which has been pioneering the development of education in Turkey since 1928. TEDU is a progressive academic institution offering an integrated approach to higher education and a high-quality student-focused educational experience. Through academically rigorous coursework, dynamic teaching, meaningful research and a myriad of opportunities for students to engage locally and abroad we seek to build a diverse community of socially responsible, globally minded, lifelong learners.
We hereby invite students to actively participate in the environment of constant learning and production at TEDU and to enjoy the privilege of being a TEDU student with lots of scholarship opportunities.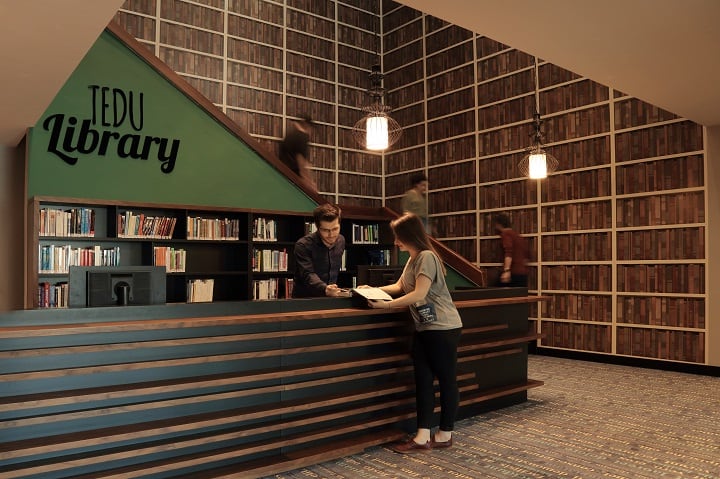 Mission and vision
Establish schools that offer high-quality education in Turkish and foreign languages.
Extend experience to all levels of education from pre-school to university level across the country.
Provide housing for students and support the education of successful students in financial need by providing countrywide scholarships.
Create scientific platforms to take Turkish educational standards to contemporary levels.
Expand activities of the civil initiative to international platforms as well.
Conduct research projects to raise social awareness regarding problems and solution for the existing system of education.
Take an active role in the formulation of the Turkish education policy.
Locations
Ankara
Address
Ziya Gökalp Caddesi No:48 06420, Kolej Çankaya ANKARA
Ankara
,
Ankara
,
Turkey