Vatel Hotel School Thailand International Hospitality industry
Home ›
Thailand ›
Vatel Hotel School Thailand International Hospitality industry
Open Yourself to The World and Aim for Success!
In Thailand, Vatel partners with Silpakorn University, one of Thailand's oldest and most prestigious universities. Silpakorn University International College was established at Silpakorn University in 2003 to give students the appropriate professional skills that are necessary to cope with the dynamic employment demands of modern society and thereby increasing students' opportunities of success upon graduation.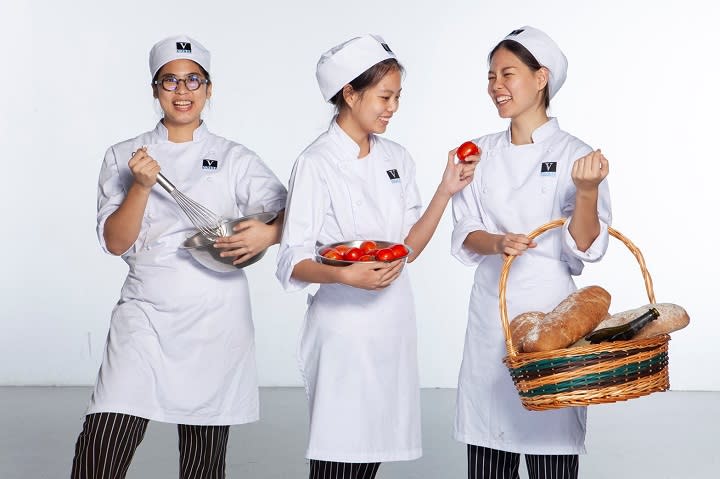 This international double degree program offers students the opportunity to gain a greater understanding of cross-cultural management issues within a global working context through:
Classes are taught in English | Dedicated professional training facilities on campus (Vatel Restaurant and Café, demonstration kitchen, bar, room division) | International internships in France to build professional experience | Opportunity to participate in the Marco Polo student exchange program.
Courses taught have the right balance between academic theory and professional practice.
For the theoretical aspect, students study management techniques, administration, finance, marketing, and human resources.
Students must also be able to check what they have learned through hands-on, professional experience and this is where the professional training structures are present for Kitchen, Food and Beverage, Housekeeping and Front Office training sessions.
To validate this experience, students conduct mandatory internships at one of Vatel's partner hotel chains throughout the world.
Practical application structures for hands-on training in hotel management jobs.
Vatel Thailand has two training outlets at the school for students to gain real-life operational experience under the supervision of industry professionals including 2 kitchens and another pastry kitchen:
Vatel Restaurant (50 seats)
Open 11.30 am - 2.30 pm Monday - Friday
Cafe Vatel (80 seats)
Open 7.30 am - 3.00 pm Monday - Friday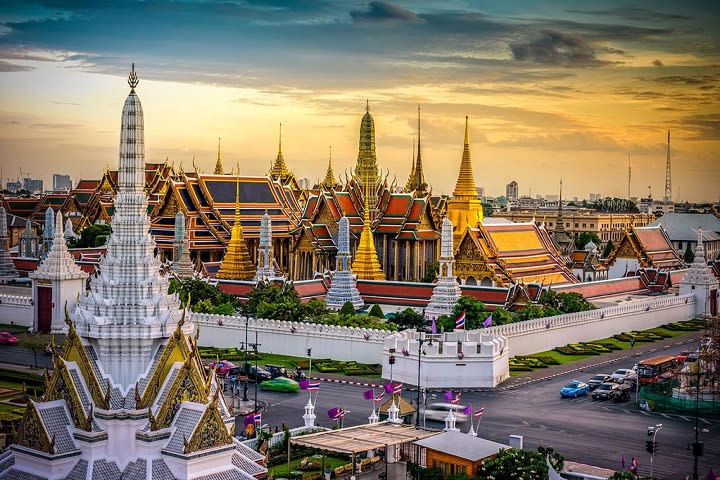 Why Study With Vatel?
With a Bachelor in International Hotel Management, you are qualified to hold operational management positions in the international hotel and tourism industries. During studies, Vatel students:
acquire professional, legal, economic and fundamental linguistic knowledge for their field;
learn managerial techniques and team-leading skills.
These future managers in the international hospitality industry tackle concrete and operational professional realities throughout the curriculum:
They have real clients at Vatel's café and restaurant during their practical application weeks, older students manage younger ones: they all work together in real management conditions.
They perfect their skills on internship every year at 4/5 star hotels, including an international internship in the 3rd year in locations such as France.
Their courses are given by professors as well as professionals in the hospitality and tourism industries.
Opportunity to participate in the award-winning Marco Polo Student Exchange scheme at other Vatel Schools.
Study in Thailand
Thailand is renowned for its warm hospitality (the Land of Smiles) and has become one of the world's top tourist destinations, making it an ideal place to study in. Vatel partners with Silpakorn University, one of Thailand's oldest and most prestigious universities located in central Bangkok.
Locations
Bangkok
Address
72, CAT Telecom Building, Charoen Krung Road, Si Phraya, Bangrak,
10500
Bangkok
,
Thailand