Ovidius University of Constanta (UOC) is a public institution of higher education founded in 1961, that became a multidisciplinary university in 1990, with programs for Bachelor, Master and Doctorate, a quality accreditation recognized by national and international institutions with high confidence.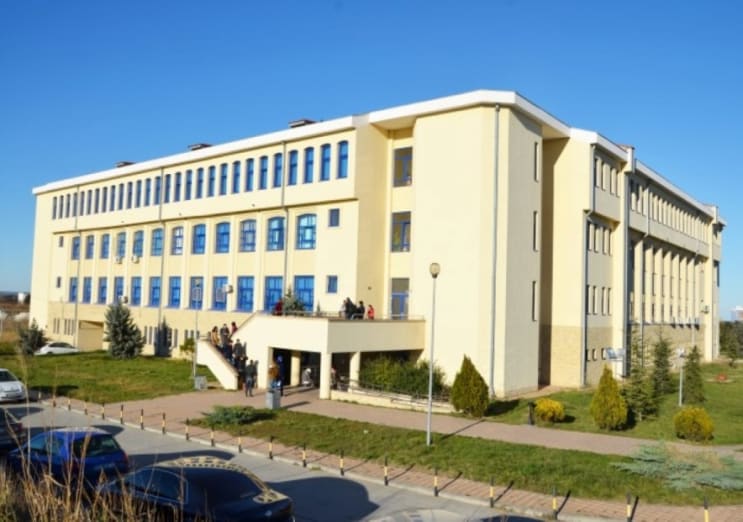 The fields of education covered by its 16 faculties refer to economic sciences, arts, law and administrative sciences, mathematics and informatics, applied sciences, civil and mechanical engineering, theology, psychology and education sciences, history and political sciences, foreign languages, medicine and dentistry, pharmacy, agriculture and biology.
At the moment, UOC has 94 bachelor programs, 88 master programs, 7 doctoral schools and 38 post-university programs. It has almost 15.000 students and more than 1.000 academic and administrative staff. Also, it has over 1.100 international students, of which about 28% of the EU states and the European Economic Area.
Locations
Constanța
Address
Aleea Universitatii Nr 1, Campus, Corp B, Camera P 24
900470
Constanța
,
Constanța County
,
Romania