Gdansk College of Health is a school with over 20 years of experience, which educates specialists in the fields of dietetics, cosmetology, and physiotherapy, at the level of bachelor's, master's, and one-cycle five-year master's degree. Innovative activities, constant development, as well as the regular pursuit of adjusting our offer to the expectations of the labor market distinguish us. The high quality of education remains unchanged. The College has been identified as a training center for well-qualified health professionals. Practice - a key aspect in program implementation is under particular attention, as it represents a very important element in the future work of a dietician, cosmetologist, and physiotherapist. Thus, we are sure that our graduates will continue their professional careers with dignity and full professionalism.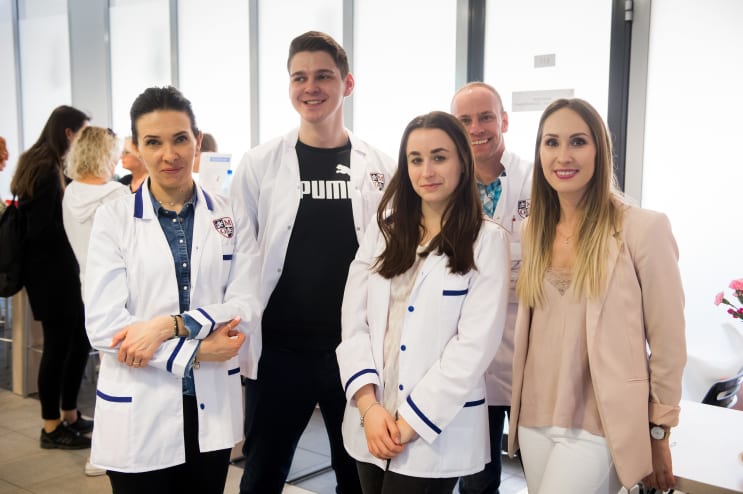 Our goals
The most important task for The Gdansk College of Health is to provide the highest quality of education.
The College uses the special system for the selection and evaluation of the best teaching staff and gives a guarantee for obtaining the best teachers.
The college carefully listens to the expectations of its stakeholders and works with representatives of the local labor market.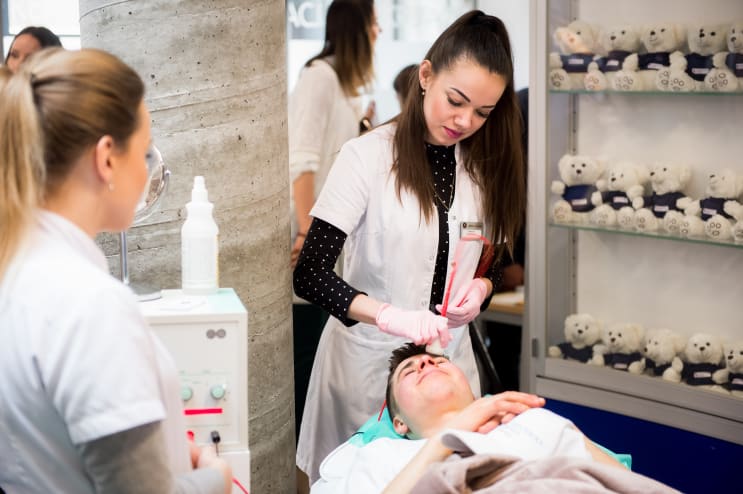 Our advantages
Convenient installment payments
Interesting specialties
High quality of education
Convenient organization of studies
Qualified and helpful academic staff
Modern and well-equipped school building
Interesting professional practices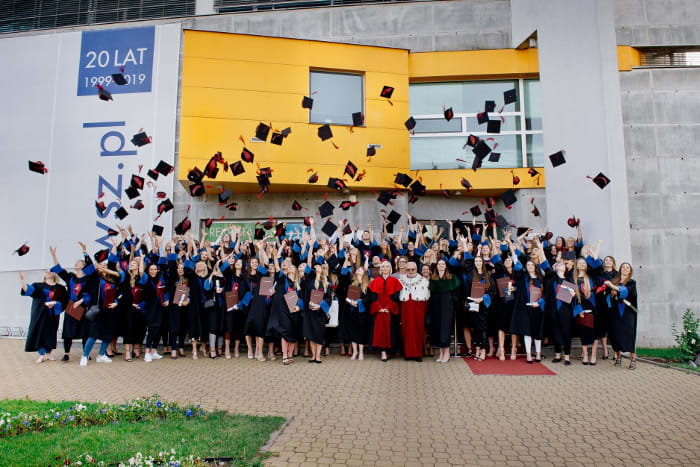 Our students are:
Well-educated during practical classes.
Educated by professionally qualified staff.
Educated in equipped workshops.
Trained during professional practice with potential employers.
Additionally educated in soft skills.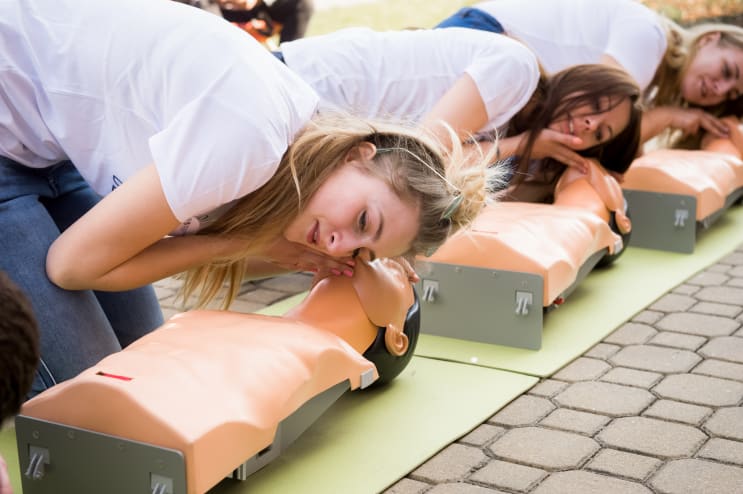 Locations
Gdańsk
Address
Pelplińska 7
80-335
Gdańsk
,
Pomeranian Voivodeship
,
Poland