Introduction
AAU Started providing academic services in 1990, Al-Ahliyya Amman University (AAU) was the first private university and pioneer of private education in Jordan. AAU has been accorded institutional and programmatic accreditation. It is a member of the International Association of Universities, Federation of the Universities of the Islamic World, Union of Arab Universities and Association of Arab Private Institutions of Higher Education. AAU always seeks distinction by upgrading learning outcomes through the adoption of methods and strategies that depend on a system of quality control and effective follow-up at all its faculties, departments, centers and administrative units. The overall aim is to become a flagship university not only at the Hashemite Kingdom of Jordan level but also at the Arab World level. In this vein, AAU has adopted Information Technology as an essential ingredient in its activities, especially e-learning, and it has incorporated it in its educational processes in all fields of specialization to become the first such university to do so.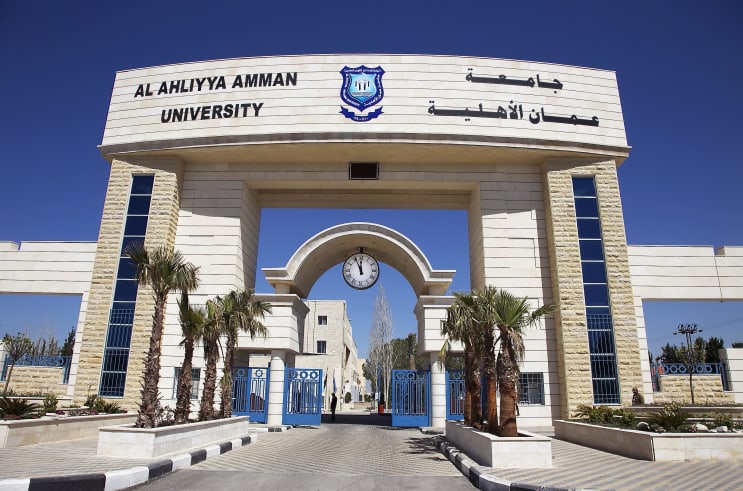 Our History
Al-Ahliyya Amman University (AAU) is the first private university in the Hashemite Kingdom of Jordan. Established by a decision from the Ministry of Higher Education and Research in 1989, the University opened its doors in 1990 with three faculties: Faculty of Law, Faculty of Arts and Sciences and Faculty of Administrative and Financial Sciences. The following year saw the establishment of the Faculty of Pharmacy, Faculty of Medical Sciences, and the Faculty of Engineering. Since its establishment, Al- Ahliyya Amman University has been supplying the local and Arab market with a large number of graduates who have taken up important positions in local and regional institutions in both the public and private sectors.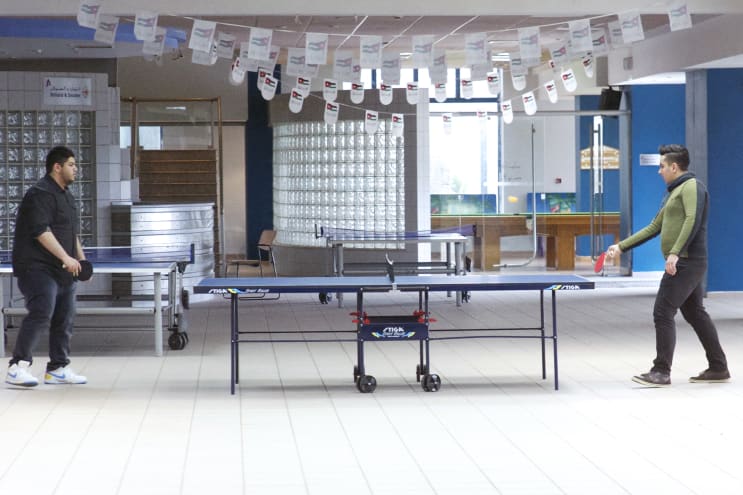 Our Policy towards Quality
Al-Ahliyya Amman University is committed to develop and apply the "Quality Assurance Standards in Higher Education Institutions" and to follow any other adopted quality standards by investing human and physical energies to produce an academically and morally outstanding generation.
Vision, Mission & Core Values
Excellence in providing teaching, learning and academic research with a high quality of international standards to enhance the status of Al-Ahliyya Amman University as the first private University in Jordan and in the Arab world, and to make it a preferred choice to students and researchers. This can be achieved by providing an academic environment that seeks excellence and by preparing qualified human cadres specialized in various fields of knowledge to meet the needs of society and the requirements of sustainable development.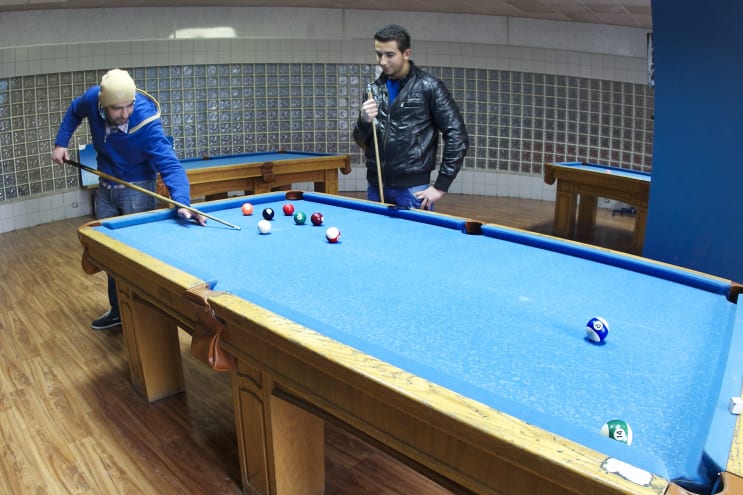 Strategic Plan
Higher education is presently witnessing several developments that necessitate a thorough reconsideration of the status quo. Such developments deem it imperative to exert more efforts to identify current challenges. Higher education needs to respond well to the dictates of this stage in two ways: keeping abreast of academic and technological developments.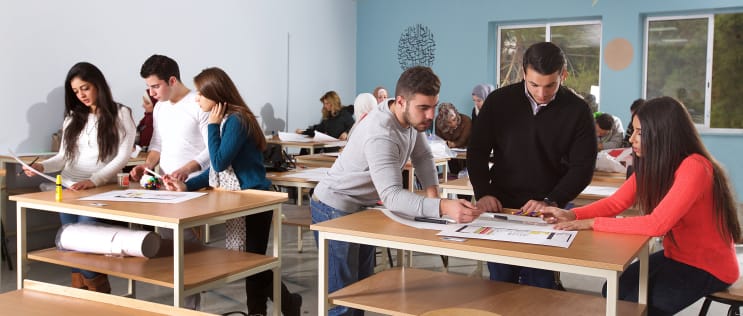 Organizational Chart
To meet the administrative, financial and technical work requirements, the University has an organized administrative hierarchy to ensure the smooth execution of work in different departments and divisions.
Governance Councils
The governance council is responsible for the university's policy making and implementation, follow-up in academic and administrative affairs etc. to ensure the university fulfill its vision and mission to the students and society.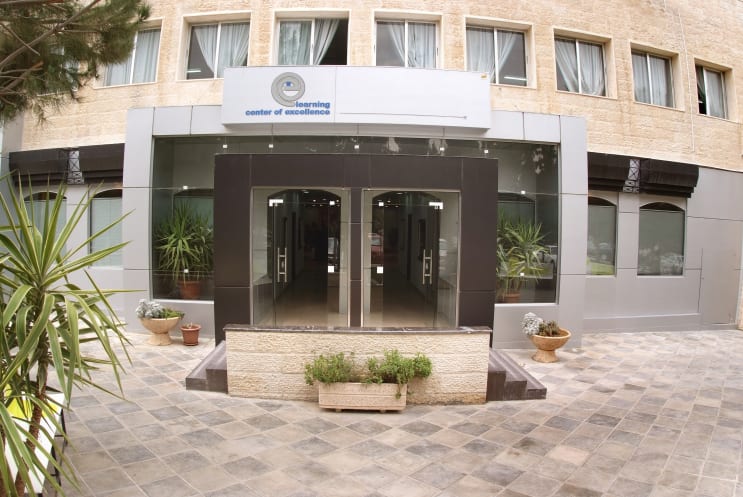 University Committees
In keeping with the principle of participation and consultation in decision making, to uphold the academic and administrative mission of the University, the University permanent committees were created for the academic year 2014/2015.
Locations
Amman
Address
Al-Ahliyya Amman University
19328
Amman
,
Amman Governorate
,
Jordan