Estonian Entrepreneurship University Of Applied Sciences (EUAS)
Home ›
Estonia ›
Estonian Entrepreneurship University Of Applied Sciences (EUAS)
Read more on the institution's website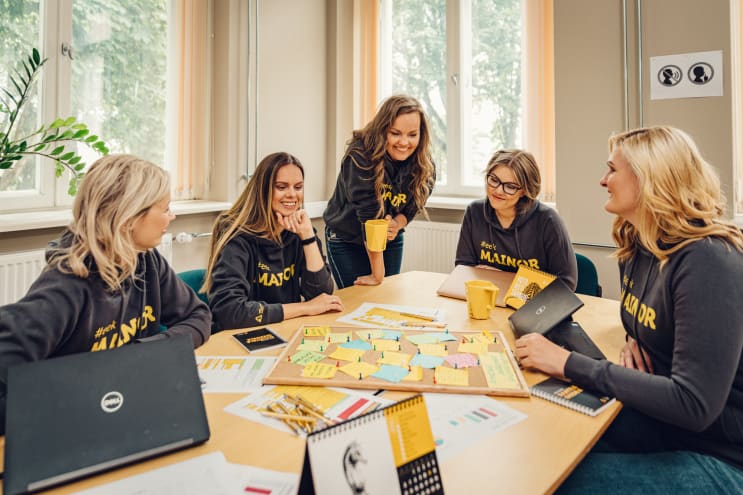 Start your success story with us!
The Estonian Entrepreneurship University of Applied Sciences (EUAS) is a highly recognised private university in Estonia, located in the multiple award-winning Smart City called Ülemiste City. The key themes that link our curricula are entrepreneurship and creativity. We aim to give our students skills, networks and mindsets to change their lives and impact the world!
We welcome students from all around the world to study Undergraduate and Master's programs which can be taken in English, Russian and Estonian. Our study programs are supported by an IT infrastructure adapted to the needs of full-time, part-time as well as distance learning.
Among the many reasons for choosing Estonian Entrepreneurship University of Applied Sciences, six stand out:
• All our curricula are state-accredited.
• We are the university of entrepreneurs, by entrepreneurs and for (future) entrepreneurs. We offer our students intense contact with the business world throughout their studies via visiting lectures, regular informal meetups and internships.
• We are located in Tallinn, named "2020 Intelligent Community of the Year" and one of Europe's start-up hot spots with ever-enhancing opportunities.
• Our University is recognised by many professional organisations and we have received multiple awards from the Estonian Government.
• We are the market leader in Estonian private higher education through being exclusive, keeping our procedures simple and our attention where it should be – giving our 1600 students the best possible entrepreneurship education.
To make an application, please refer to the website for admission and course requirements ensuring that you submit your application on time as the Spring Semester 2021 application deadline for Non-EU and EU Citizens is the 18th of December 2020 already! The admission's deadline for permanent residents and citizens of Estonia is the 31st January 2021.
For Spring Semester you can apply for the following courses:
BA Startup Entrepreneurship
BA Creativity and Business Innovation
BA Software Development and Entrepreneurship
MBA International Business Administration
PLEASE APPLY DIRECTLY THROUGH THIS LINK: https://www.euas.eu/
To find out more about us, please follow our social media channels:
https://www.facebook.com/EEKMainor
https://www.facebook.com/euas.eu
https://www.instagram.com/eekmainor
https://www.linkedin.com/school/euas
https://www.youtube.com/user/ettevotluskorgkool
Please do not hesitate to contact us if you have any questions or require additional information by contacting our Admission Department via email admissions@euas.eu.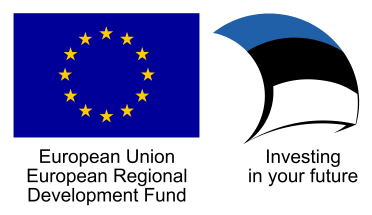 Locations
Tallinn
Estonian Entrepreneurship University of Applied Sciences
Address
Suur-Sõjamäe 10a
11415
Tallinn
,
Harju County
,
Estonia