University of Prince Edward Island
Home ›
Canada ›
University of Prince Edward Island
Read more on the institution's website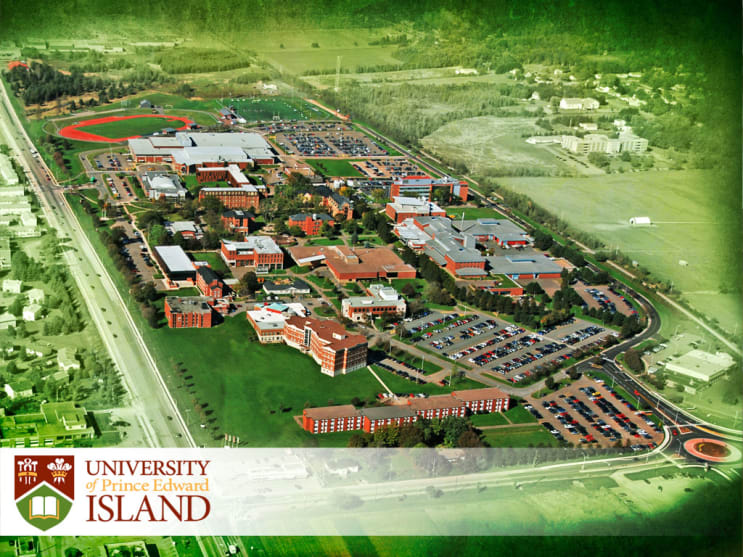 History

The University of Prince Edward Island has a long-standing tradition of academic excellence dating back to the early 19th century. The University's campus is a reflection of the character of UPEI on many levels—a complementary blend of old and new, of tradition and innovation.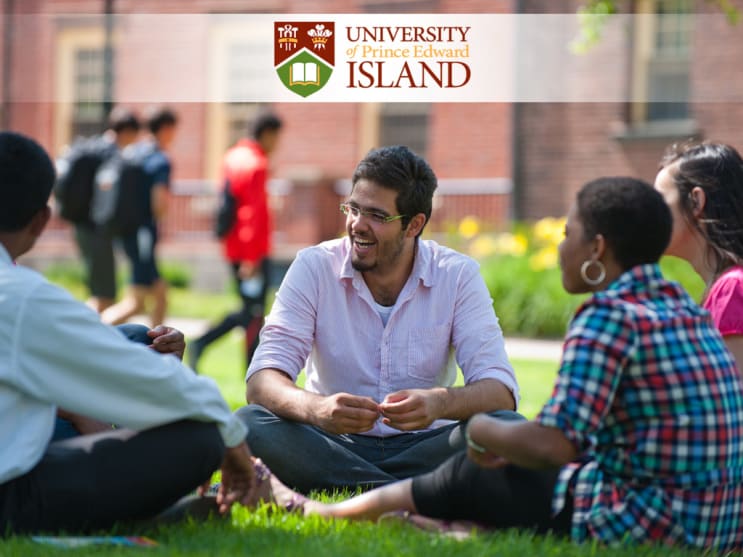 UPEI at a Glance

UPEI has 4,600+ students and more than 250 faculty, an 18:1 ratio
UPEI students come from every province in Canada and more than 70 countries
We have a 200-year history of providing higher education
Our campus size is 140 acres
UPEI's school motto is Faith, Knowledge, Service
Downtown Charlottetown is a 20-minute walk from UPEI, but public transportation is free for UPEI students
Our Vision

The University of Prince Edward Island will be a leader in delivering outstanding experiential learning opportunities that encourage our students to develop to their full potential in both the classroom and the community. Driven by discovery, UPEI will be a destination for those eager to advance our world by creating new knowledge. Together, we will foster the development of tomorrow's leaders who will emerge from their studies ready to excel and contribute to the betterment of our global and local communities.