St. Francis Xavier University Gerald Schwartz School of Business
Home ›
Canada ›
St. Francis Xavier University Gerald Schwartz School of Business
StFX's Gerald Schwartz School of Business produces some of the world's most influential business and industry leaders. We are proud to have an excellent reputation for teaching and leadership in business fields such as research, marketing, accounting, and entrepreneurship – just to name a few.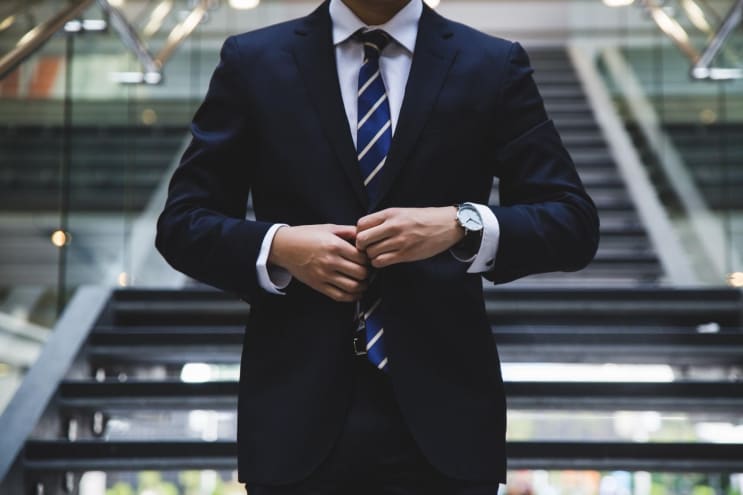 Hunters Race / Unsplash
Whatever dreams and plans you have for the future, the Gerald Schwartz School of Business can equip you with the knowledge and skills you need to get there.
Preparing You for the Real World
The Gerald Schwartz School of Business is proud to offer a Bachelor of Business Administration (BBA) degree, with seven major, advanced major and honours streams:
Accounting
Enterprise Systems
Entrepreneurship
Finance
International Business
Management and Leadership
Marketing
No matter which stream you select, you'll learn the skills, perspectives and attitudes you need to become an effective leader in today – and tomorrow's – global business environment.
Hands-on Learning. State-of-the-art Facilities
At StFX, you'll do more than simply go to class – you'll become immersed in hands-on learning opportunities. Learning from top-tier faculty, you'll connect your work to real-life challenges through interactive case studies, business simulations, guest speakers and workshops. You can also choose from a variety of hands-on learning internships and our co-op option, where you'll combine classroom activities with paid work experience.
M. B. M. / Unsplash
And, you'll do it all in the $23 million Gerald Schwartz School of Business, an incredible academic facility with modern classrooms, break-out spaces for collaboration, and features like the Jonathan Deitcher Financial Trading Room. Opened in 2015, the trading room simulates a real-life financial trading environment, complete with access to market data, corporate financial reports and trading technology used by real-world financial organizations. Hands-on, experiential learning at its finest!
Locations
Antigonish
Gerald Schwartz School of Business
Address
3090 Martha Drive
B2G 2W5
Antigonish
,
Nova Scotia
,
Canada