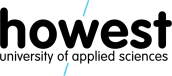 Howest College - University College West
Home ›
Belgium ›
Howest College - University College West
Focus on Cyber Security at Howest
Kickstart your career in Cyber Security. Our programs at Applied Computer Science - Cyber Security at Howest University, Bruges, Belgium offer you the ideal education.
Howest offers you a wide range of interesting topics in Cyber Security. Did you ever want to understand how a hacker works and to counter their attacks through reverse malware engineering? Are you interested in becoming an ethical hacker and help private and public sector organizations find their weak spots through penetration testing (system, web, and network)? Do you want to help fight Cybercrime and find the bad guys by conducting a forensic analysis? Or is your life's goal to strengthen security in the industry by learning about Industrial Control Systems Security (OT)? Or do you want to understand cryptography and how it can be used to protect or attack (ransomware)? Data Privacy and GDPR provide you the essential knowledge on your way to become a Data Protection Officer (DPO). You will acquire thorough expertise in Information Security Management and threat modelling and intelligence. All of this and more is offered in this program.
As a pioneer in offering education for ground-breaking new technologies, Howest was one of the first to respond to the lack of industry-ready, practice-oriented Cyber Security Professionals by offering this bachelor program. Innovative subjects like Cyber Warfare and security in 5G, Blockchain, and AI are included.
We offer three tracks for Cyber Security.
In the bachelor, you will learn the basics of hardware and desktop operating systems, networks and software development including Secure Development and much more. This implies that we do not require prior knowledge or experience with IT (security) though an affinity for working with computers is, of course, a benefit.
Research
Howest has built a solid reputation in practice-oriented scientific research, services, and continuing education, always with a focus on the professional field both national and international. This translates into national, European and international projects in applied research, always at the request of and for private and public organizations.
A word from our Rector
"To boldly go where no one has gone before!"
Captain Kirk, The Enterprise, Star Trek, a boy's dream I have pursued throughout my career.
Seeing past obstacles and creating opportunities. Giving chances. Developing talents. Inspiring people to realize their full potential, raising the bar, daring people to do things differently.
Anticipate the future, that is what we envisage with our Howest Community. We call ourselves atypical, we come with an edge. We are open to people who draw outside the lines, who think out-of-the-box, we encourage entrepreneurial awareness and provide scope for entrepreneurship.
Serve, empower, care: These are our values, the beacons that guide us, that have penetrated the very capillaries of our community. They are part of the Howest DNA.
The student and his study program are central to our vision of education. Society and the broad work field are our touchstones. Creating social added value is our purpose.
Lode De Geyter
Rector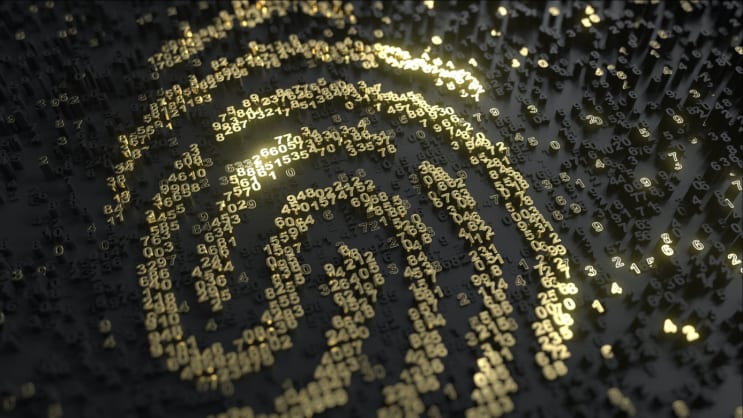 Shutterstock / Novikov Aleksey
Bruges, the perfect city for students
Did you know that the historic city center is a prominent UNESCO World Heritage Site? You share the city with tourists from all over the world and that mix works perfectly.
Bruges "the fair city" offers a wide plethora of pastimes. Relax on a terrace, exercise in the green spaces, see the canals or enjoy one of the many restaurants or bars with your fellow students. An inspiring city for students!
What Does Howest Stand For?
Howest, Hogeschool West-Vlaanderen, is an atypical, creative, innovative and enterprising university of applied sciences and arts.
Exploring the talents and passion of each student, Howest coaches its students to become competent, highly employable, team-oriented professionals, able to anticipate the developments in our global society.
Howest works in a close partnership with and for the regional and international work field. Consequently, Howest integrates leading, socially relevant, and competence-oriented education, valorization-oriented research, and services in all its study programs.
Howest is an open and pluralistic university of applied sciences and arts, with respect for diversity. Howest inspires its staff members and students to integrate its core values in their personal and professional lives.
Locations
Bruges
Address
Rijselstraat 5
8000
Bruges
,
Flanders
,
Belgium